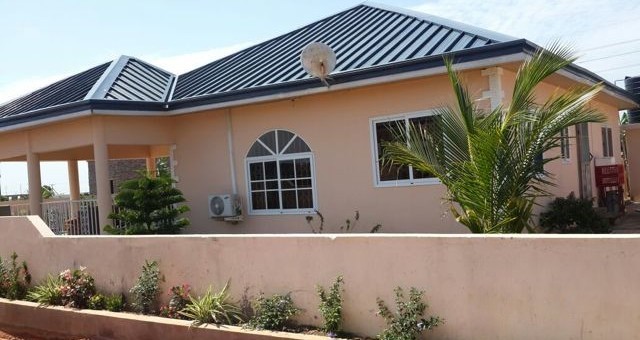 2 Bedroom: GH¢400,000-GH¢560,000
3 Bedroom: GH¢480,000-GH¢720,000
Located on the Dawenya-Prampram road, less than 5mins from the Ghanaman Soccer Academy of Excellence. Beautiful serene area, about a 10mins drive to the Prampram Beach.
Well-built homes with 55% occupancy.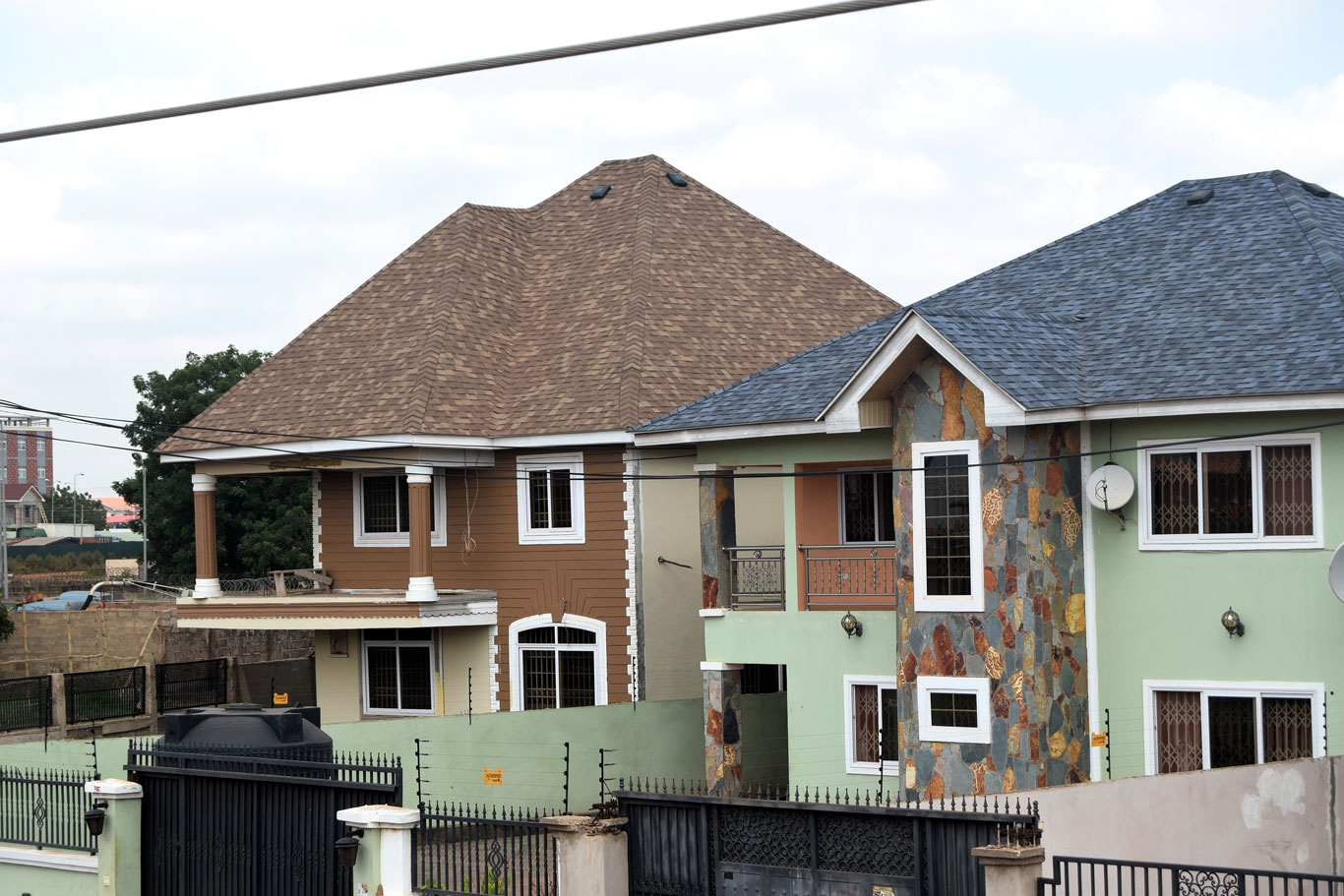 Asanfna Drive – Nmai Dzorn
Six Bedroom Executive houses located in Nmai Dzorn, Ashaley Botwe.
Less than 5mins drive for the Zoomlion Head Office. Serene area, connected to water and electricity. Secured and registered. Well-built homes with 50% occupancy.